Get a perspective on yours labor market experiences.
Prep. time: none
Playing time: approx 2 min per player
Number of players: ideally… up to 30
Rules
Try to write down as many experiences as possible.
If you feel lost, ask for help.
 Get inspired from others (cheat).
Description
This is an individual activity. 
You will need paper and pen. 
Write on the paper all experiences you ever have in the following categories:

Work experiences
Volunteering activities (children camps, hobbies, etc.)
Organizing of events (family trips, school party, etc.)
Competitions you had participated in.
Training course, and learning opportunities (apart of the school) you did
Anything you had been asked to do simply because you are good at it

What competencies (skills-knowledge-attitudes) do you have thanks to this? Write it down for each experience you had.
If you would be to choose 5 of the competencies which represents your biggest strengths?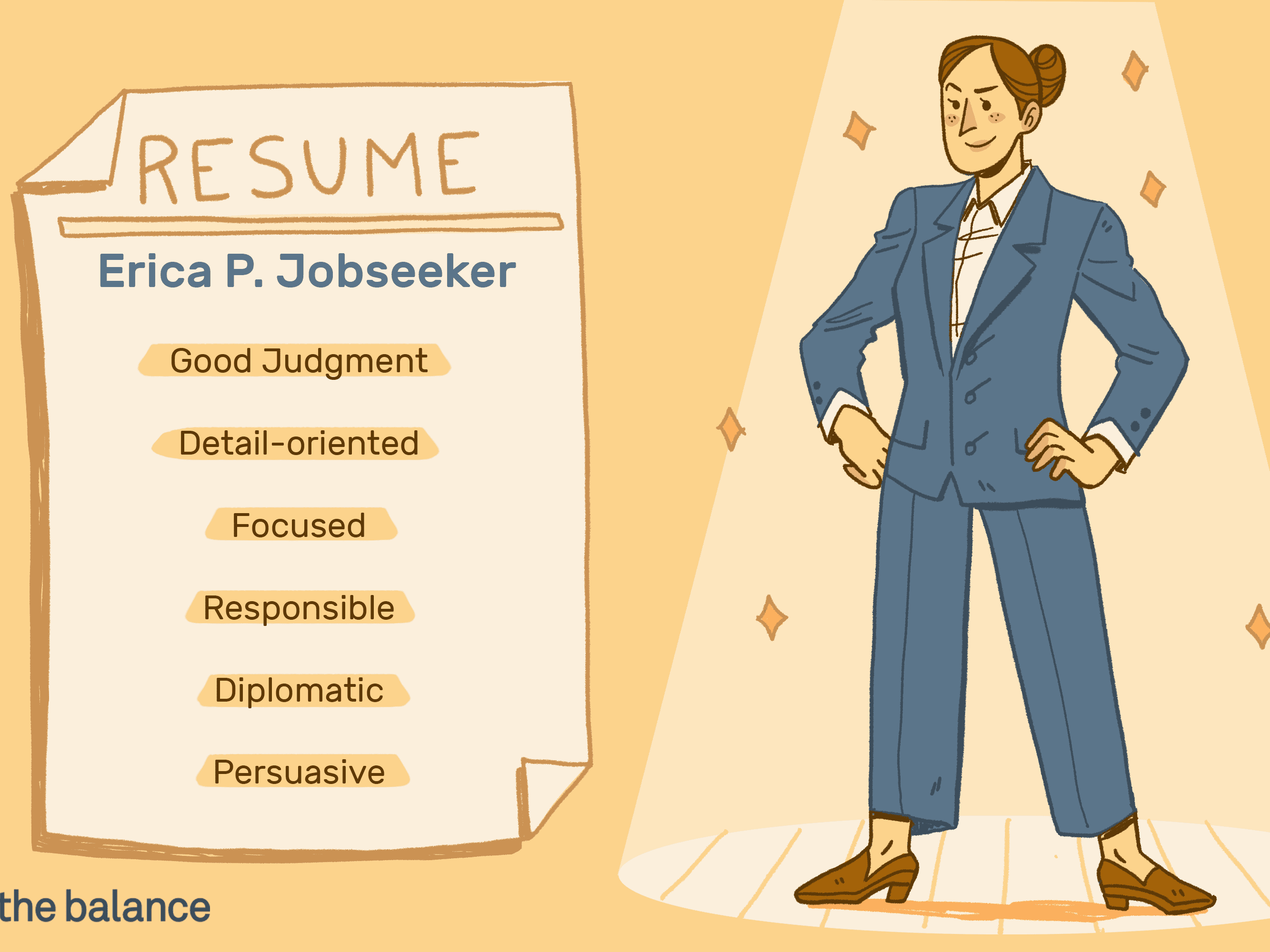 Purpose
To support people with naming their strengths.    
Facilitation tips
Explain the concept of competencies. 
Support participants to think outside of the box.
Background, meditative music can be supportive.  
Walk around and support the ones who looks lost.  
Reflection
Feelings. How was it for you? 
What happened. Did you realize something about yourself? 
Take-away. How can you use it on the labor market?