Communication game. 
(this article is a stub. needs to be extended)
Prep. time: 20 min
Playing time: approx 30 min + reflection
Number of players: basically unlimited 
Materials: 
flipchart with rules
2 ropes to make a borders of the river
20 pieces of carbon paper to step on per team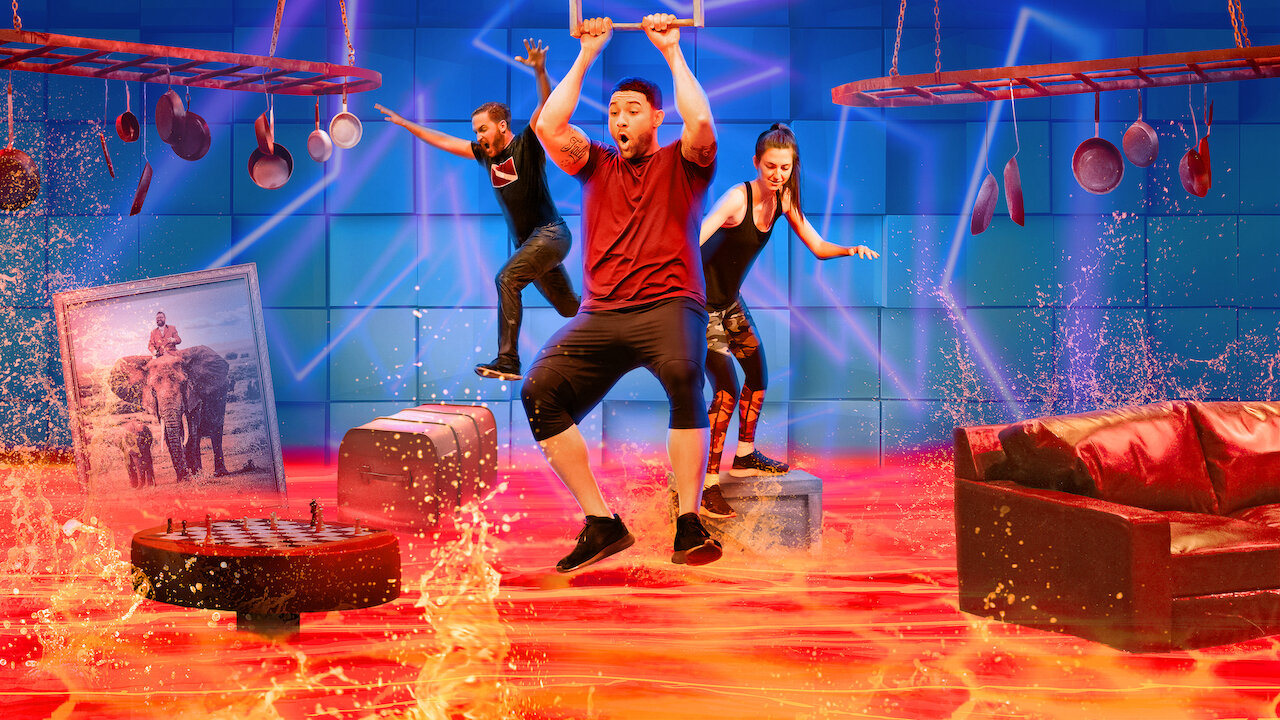 Facilitation tips
Game is over only when all players from both teams crossed the river. 
Reflection
Feelings. How was it for you? 
What happened. What happened during the game?
Take-away. What are you taking from this to life?