Play the Way! Youth Exchange
12. – 20. 2. 2022 (excluding travel days), Czech Republic, Chotěboř
Play the Way! Youth Exchange will be focused on the labor market and how to find a work which is meaningful and enjoyable. We will be learning through GAMES, in a fun and interactive way.
For residents of Bulgaria, Czech Republic, Georgia, Greece, Latvia, Lithuania, Poland, The Republic of North Macedonia, Romania and Spain.
The project is financed by Erasmus+.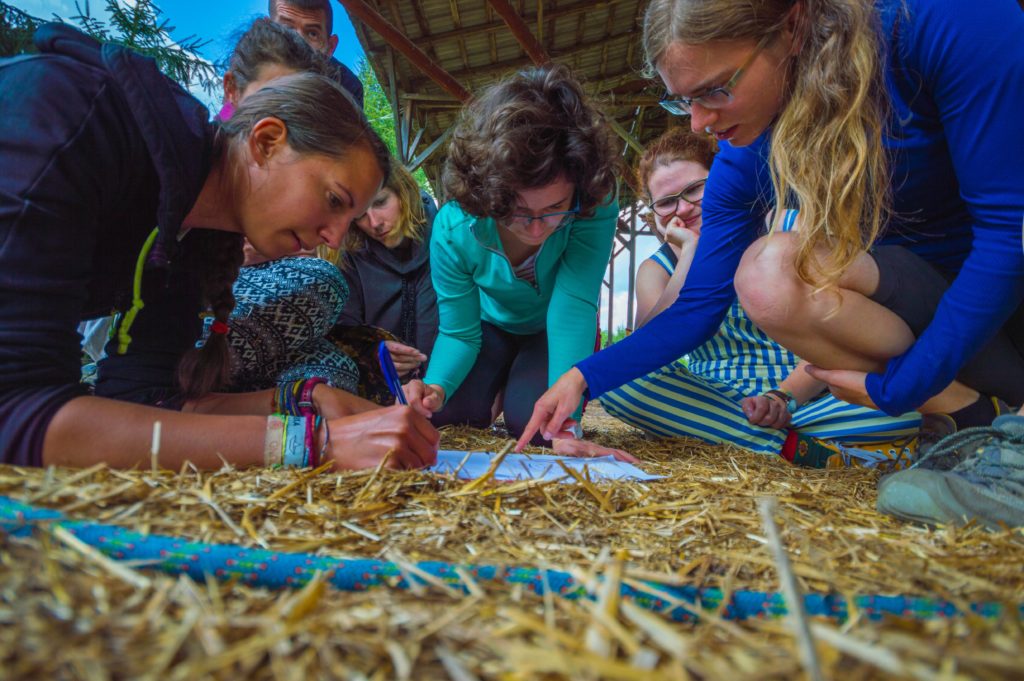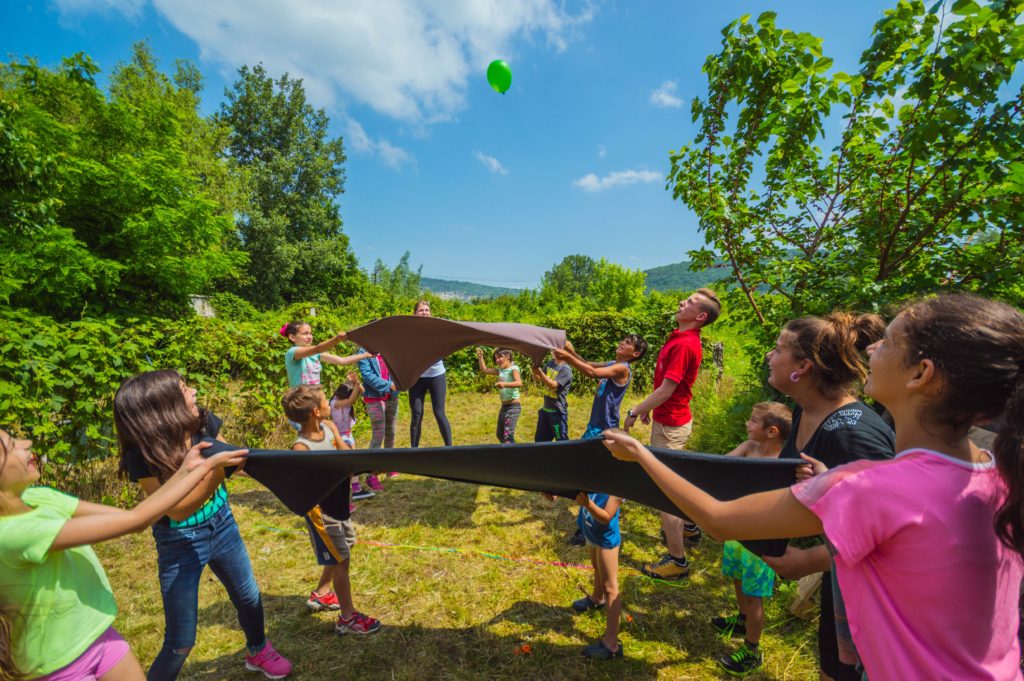 DAY 1. FORMING
Getting to know each other, creating trust and connections to enhance intercultural understanding, communication and cooperation skills which are very important in everyday life.
DAY 2, 3, 4. PLAYING
Games on labor market – immersive, entertaining, and educative experience which will enhance your understanding of the inner logic of labor market, highlight your strengths and weaknesses, open your eyes to the questions you didn't know they should ask, and give you direction for future build-up of your career.
DAY 5. RELAXATION
Fun activities in an informal setting to relax and recover after previous intensive days. 
DAY 6: NEEDS
Focus on your specific needs related to the labor market (and related topics). 
DAY 7: CREATING
Time to design your own educational games related to labor market and other skills. It will support your creative thinking, teamwork, project-management and problems-solving skills.  
DAY 8: IMPLEMENTATION
Testing of the game with the special visit from Czech scouts. 
DAY 9: CLOSING
Evaluating and closing of the  whole experience with the focus on anchoring the new learnings. 
GAMES
There are a lot of different learnings in games if the proper debriefing is done, plus our general behavioral patterns manifest in them as well.
(Self)-REFLECTION, COACHING & MENTORING
Including setting up learning goals and tracking of their learning progress to bring awareness to participants learning.
PEER-TO-PEER LEARNING
Including the positive (empowering) feedback as a tool focused on one's successes, not failures.
LEARNING BY DOING
Participants will be immediately putting into practice everything they learn and giving/receiving feedback from others upon it.
MEDITATION
As a tool to raise self-awareness. In its essence, it helps to still the mind, while guidance can bring you to places you never thought you'd go, discover hidden blockages and take steps to release them, as well as open the space for new inspiration to come in.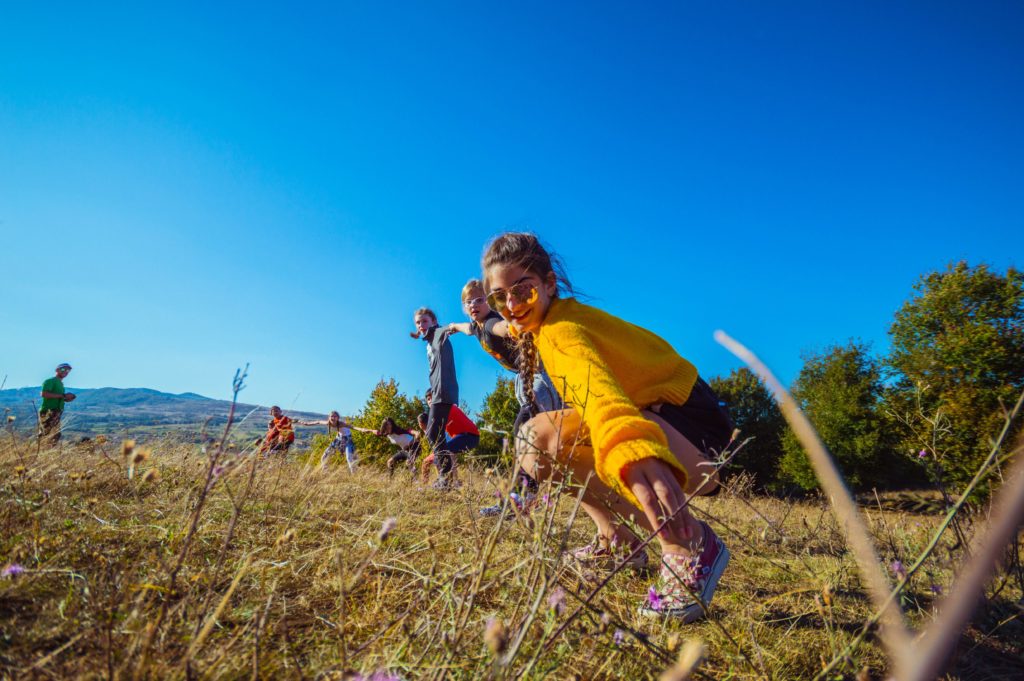 There will be 3 meals a day, with mainly traditional Czech cuisine.
If you are having a special diet, LET US KNOW in the application form, so we can arrange your needs in time.
The nearest shop is 5 km by walk in the Chotěboř, but we offer soft drinks and snacks at the buffet.
The project is financed by the Erasmus+ program.
The costs of the program, including meals, accommodation and travel costs (according to the maximum amount of money allowed per country) will be covered by the Erasmus+ program. Please contact your sending organization to learn more about the financial details, and how to arrange the booking of your travel tickets.
Very important!
The travel expenses will be reimbursed on the base of tickets, bookings and invoices so remember to keep them all with you!
Erasmus+ calculated maximum amount of travel reimbursement you can receive based on the distance band.
€275          Bulgaria, Georgia, Greece, Latvia, Lithuania, Spain, Romania, The Republic of North Macedonia
€180          Poland 
€20            Czech Republic

There is €50 participation fee paid in cash upon arrival. We perceive this fee as a proof of your motivation to take part in the program which will be used for financing the local dissemination activities after the training. 
If it is an obstacle for you, contact your partner organization or Project Supervisor, and they will support you with figuring an alternative.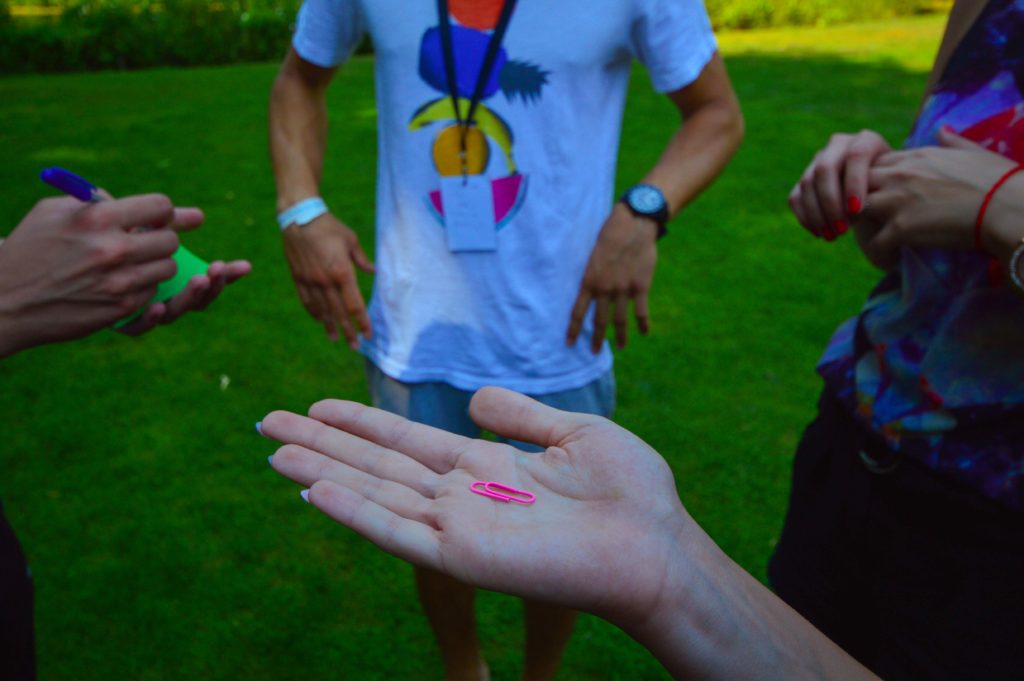 | Country | Organization | CONTACT | website |
| --- | --- | --- | --- |
| Bulgaria | ABS | absociety.info@gmail.com | www.activebulgariansociety.org/ |
| Georgia | Youth Association DRONI | giokika@gmail.com | www.droni.org |
| Greece | Roes Cooperativa | roes.cooperativa@gmail.com | www.facebook.com/roes.coop/ |
| Latvia | re:view | annnamarijaberzina@gmail.com | www.facebook.com/ReviewLatvia |
| Lithuania | Asociacija Tavo Europa | vaziuokiprojekta@gmail.com | www.facebook.com/TavoEuropa/ |
| Poland | Fundacja Wspierania Rozwoju "Innowator" | kontakt@fundacjainnowator.pl | www.fundacjainnowator.pl |
| Romania | Forcamp Associaton | office@forcamp.eu | www.forcamp.eu |
| Spain | Xuventude verde polo cambio | xuventudeverdepolocambio@gmail.com | www.facebook.com/xuventudeverde |
| The Republic of North Macedonia | Youth Association YMCA Bitola | viktor@ymcabitola.org.mk | www.ymcabitola.org.mk |
INspire, z. s. is a young NGO focused on personal and professional development of individuals and groups.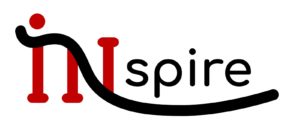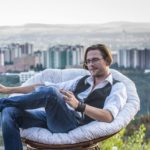 I am a trainer, facilitator, coach, storyteller, and writer. I am designing education games for more than 10 years already, and I know my share about stories and their impact. 
In PW!, I will be taking care for your well-being and I will be your main contact regarding all practicalities.
I am a freelance facilitator, an outdoor instructor at Outward Bound Romania and Outward Bound Netherlands, and learning strategist. In the PW!, I will be responsible for the learning curve and for creating the proper context for insightful playing. 
I believe, that we all have a loud, joyful and free part in us, who wants to spread his freedom and joy, and maybe sometimes his loudness over our everyday adult life and my personal experience is, that this wish could become a reality easier in nature. For me: nature is the ultimate opportunity for growth. I have facilitated many events using elements of gamification, I have the first-hand experience that learning can happen once we have fun, and we perceive learning as a game.