Seeing Beyond
youth exchange on mindful photography
Youth Exchange on mindful photography
When: 24th of March – 3rd of April 2024 (including travel days) 
Where: Kubasova Chalupa, Sudlice nad Orlicí 11, Czech Republic
For whom: 37 people from Czech Republic, Georgia, Italy, North Macedonia, Romania, Ukraine
"When times are tough, it makes sense to do what brings us joy, to find meaning in the everyday and build immunity against despair. Noticing the beauty of the world around us and finding creative ways to deepen and share our gratitude for the people and places we love is not frivolity. It is one of the most assured ways in which we can stay optimistic and well-resourced in the face of challenge."

Sophie Howarth, The Mindful Photographer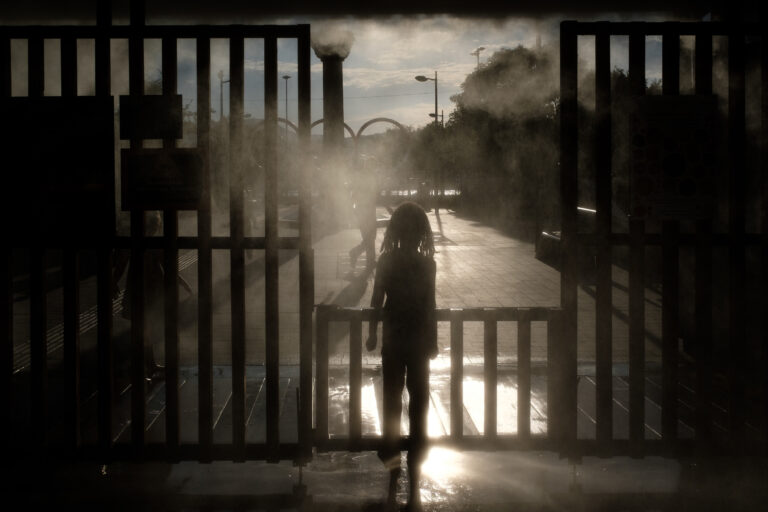 About Seeing Beyond
As Sophie Howarth, the author of a book The Mindful Photographer and one of the co-founders of The School of Life, explains, mindful photography can train people
to look in and out, and at the same time,
pay closer attention to the world and our own response to it,
cultivate compassion both with ourselves and with others,
develop awareness, open-mindedness and gratitude,
and help us to see how we see.
As well as other mindfulness practices, it is a great tool to pause, stay in a present moment without the usual stream of judgements and other distractions, and therefore create a space for restoring our wellbeing, energy and to invite new perspectives in our lives and its challenges.
Objectives
Vision: Mindful approach to photography is a creative way to become more attuned to the world and ourselves
Goal: Develop skills and mental attitude to create resilience and positive impact on mental health of participants
Objectives:
Establish an environment for intercultural education and fostering understanding of the EU and its values.




Support participants in adopting mindfulness practice in photography and their creative outlet.




Help participants to recognize what mental constraints are holding them up creatively and/or in their lives and how they can develop a healthier and more attentive attitude to themselves, other people and their environment.




Boost participants creative skills, which is beneficial both in their personal and professional lives
What will you get out of it
1) SELF-AWARENESS. Mindfulness practices helps us to become more aware of our emotions and how they affect our interactions with others. This leads to improved communication and teamwork. You can also become more aware of your thoughts, feelings and behaviors, which lead to better self-regulation, less stress or better mental well-being. 
2) (UN)LEARNING TO SEE. With various methods drawing on mindfulness practices, you will explore new ways of depicting yourself, other people and your surroundings, noticing qualities which may be usually overlooked. The project provides opportunities to follow your curiosity and strengthen your confidence by sharing photographic interests and outcomes with others.
3) CREATIVITY BOOST. Through mindfulness practices, you can learn how to tap into your inner creativity, to think outside the box, and to approach challenges with a fresh perspective. You will learn techniques you can use later in you life to tackle various issues with creative approach, using them not only when engaging in art or creative professions, but also in everyday situations which require novel approach.
4) RESILIENCE. Incorporating mindfulness approaches into thinking can help to be more flexible, persevering, compassionate and confident with going on with life. You will experience how through mindfulness practices you can change your photographic vision, improve it in the desired way and make it a base for similar changes in other areas of their life.
Who can participate
young people between 18 and 30 years old
group leaders older than 18
participants committed to taking part in the programme, including creating follow-up activities for their communities back home
participants who are looking to raise wellbeing and resilience 
participants who are looking deepen relationship to themselves, their community and surroundings
participants who are looking get rid of prejudices and torrent of (self-)judgement
participants who are dedicated to live in a sustainable eco-friendly community for 9 days and respect the commonly agreed rules
committed to the no alcohol, no drugs rules that are brought by the organizers
youngsters authentically interested in sustainable lifestyle, observing and overcoming personal limitations
youth committed to learn how to communicate and respect each other's boundaries and sensitivities and generally be gentle and considerate
We have space for 37 participants who are committed to participating in the programme.
What is expected from you
You will take a full part in the whole programme
You will fill all the evaluation forms after the project
You will support creation of platform where participants will be sharing their pictures
With your national team, you will organize a local event/art exhibition promotion Mindful Photography, and Erasmus+
Selection process
start with filling the 

application form

.
every partner organization (see below) will select 5 participants + 1 group leader to take part in the programme.
if you are selected, you will receive a Confirmation Letter with more information regarding your participation. ONLY then you can start managing your travel arrangements and booking your tickets!
if you have any questions, please contact us on an email info@czechinspire.eu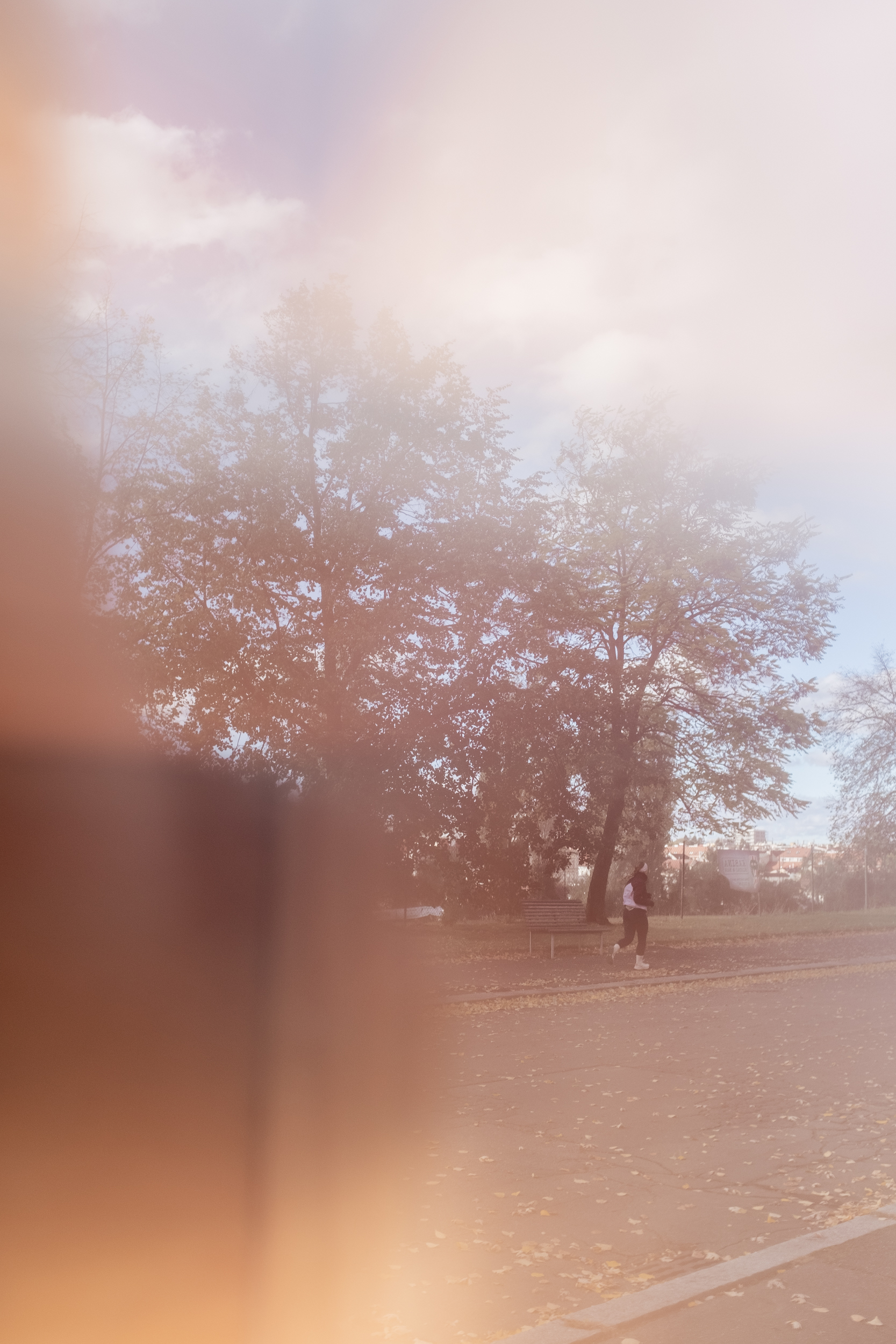 Learning Process & Programme
Program flow
* This is a plan but it will most probably change according the current needs of the group. Thus, you have an idea what is coming, but nothing is written in stone. 

Program rules
Program is fully vegetarian
Program is without alcohol
You are expected to attend all sessions. If you don't feel well, it is ok, but let organizers know timely you won't join. 
You will be helping with keeping the venue clean for each other. 
Main method
Main method will be Mindful Photography, and elements of non-formal education.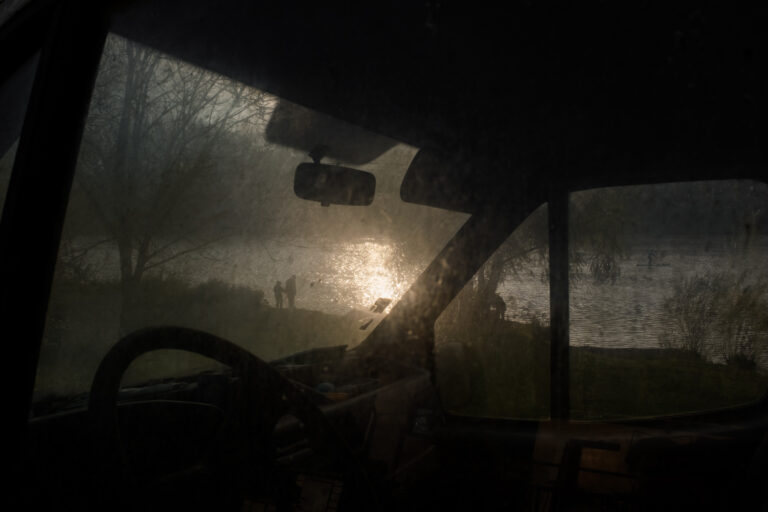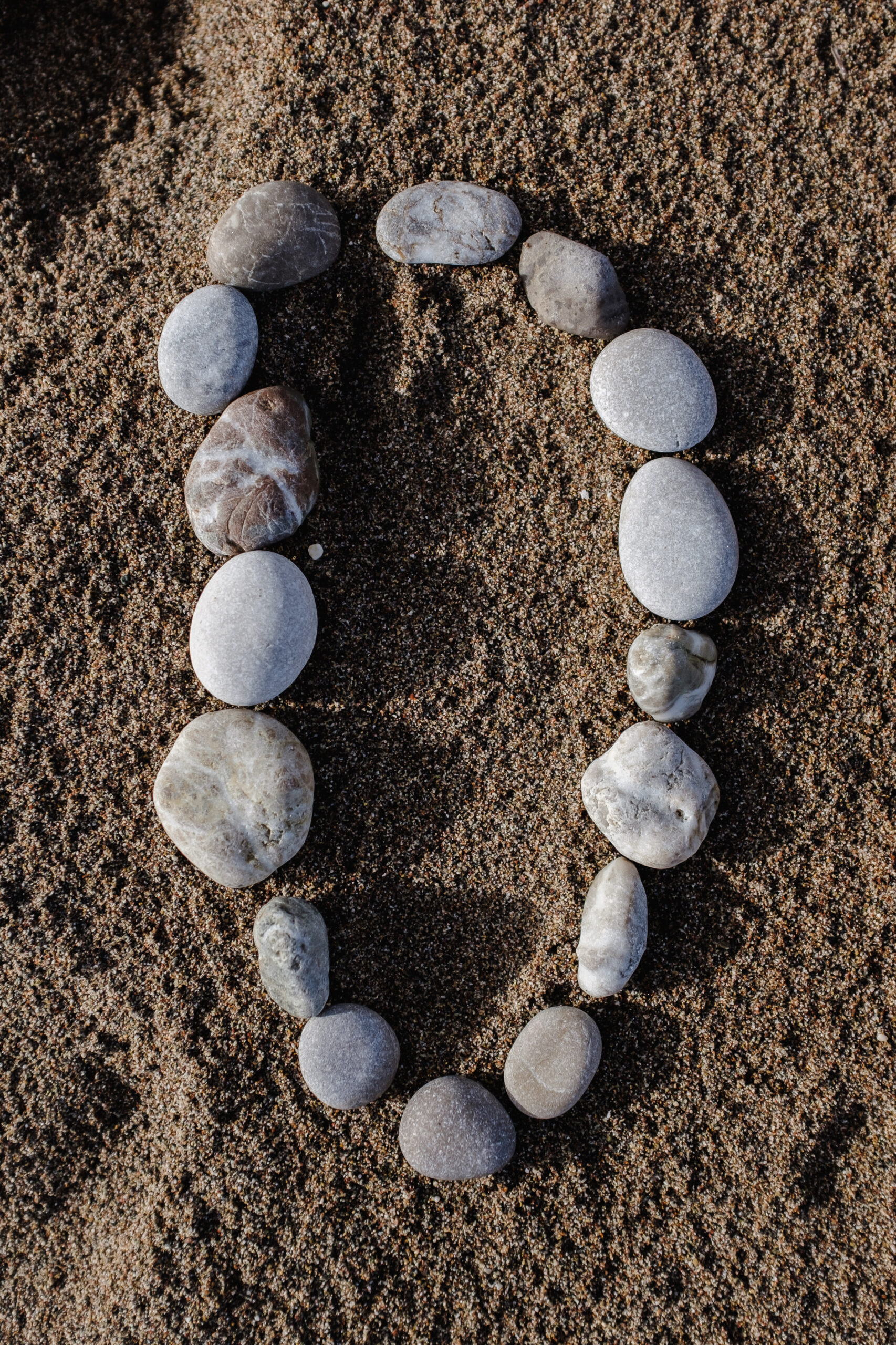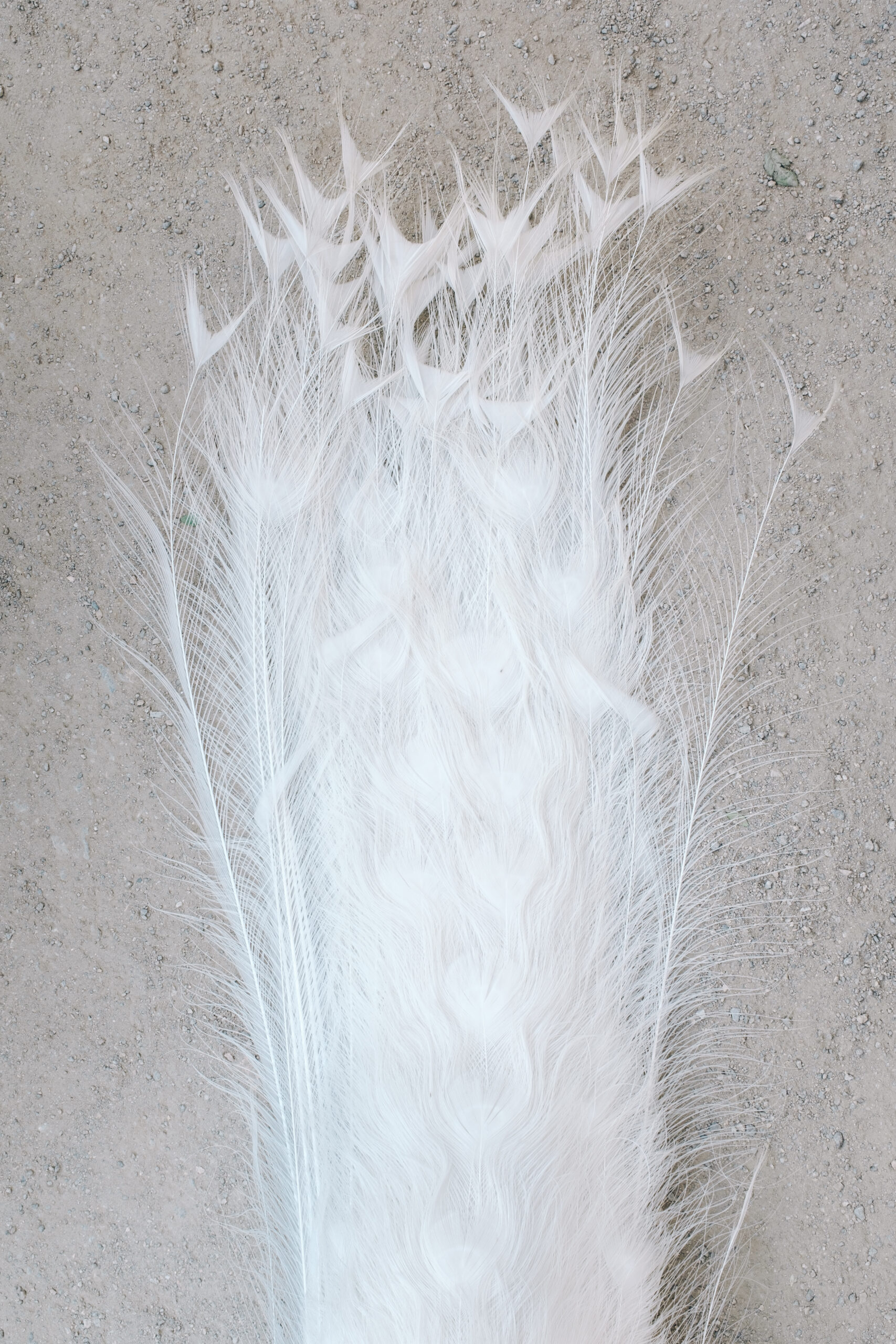 Accommodation – Kubasova chalupa
Venue
Kubasova chalupa (www.kubasovachalupa.cz) lies 450 m above the sea in the beautiful area above the valley of Tichá Orlice river, and the wooded left slope of the river valley, including the left part of the floodplain. 
You will be sleeping in rooms for 4 or 6 people.
Bed sheets will be provided.
Bring your own towels.  
Bring slippers.
Bring hiking clothes, shoes and water bottles.
Shops
There are no shops nearby, please bring all the necessary stuff with you.
In case of need, we can do shopping from time to time, based on availability of our shopping crew.
How to get here
You have to be able to reach Ústí nad Orlicí until 18:00, 24/3/2024 (we will collect you there, and take you to the venue)
www.idos.cz/en provides list of all connection in Czech Republic
Ústí nad Orlicí is well connected with Prague or Brno, two biggest cities in Czechia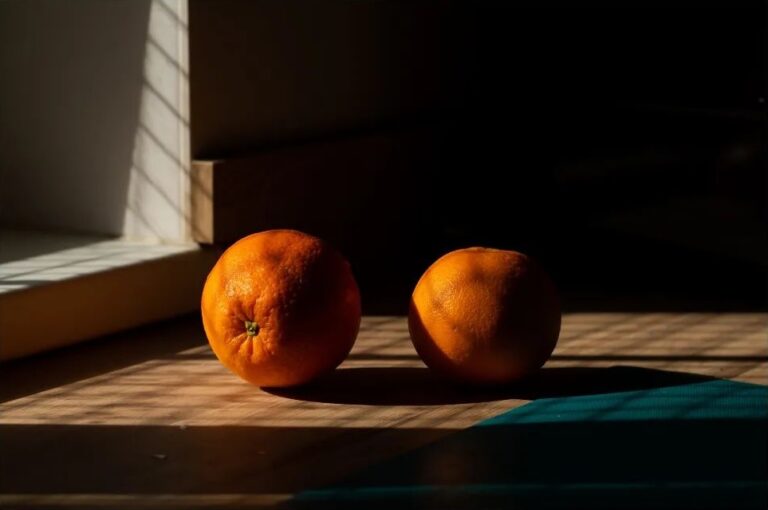 Conditions
The project is co-financed by the Erasmus+ programme.
The costs of the programme, including meals, accommodation, and travel costs (according to the maximum amount of money allowed per country) will be covered by the Erasmus+ programme. Please contact your sending organisation to learn more about the financial details, and how to arrange the booking of your travel tickets.
Very important!
The travel expenses will be reimbursed on the basis of tickets, bookings and invoices, so remember to keep them all with you!
Travel Reimbursement
Erasmus+ calculated maximum amount of travel reimbursement you can receive based on the distance band.
€360       Georgia
€320       Ukraine (green travel)
€275        Italy, North Macedonia, Romania
€23            Czech Republic (green travel)
Green travel means more then 50 % of the journey has to happen on land (bus, train, car-sharing).
Participation fee
If you are paying any participation fee to your sending organization, we don't ask for any extra fee.
If you are send for free, we ask you to pay a €30 participation fee. It will be send to your sending organization to cover their administration hours.
If you can't afford to pay any fee, that's ok. Simply contact your

partner organization

 or 

Project Supervisor

, and they will support you by discussing alternatives  (i.e. you help us photos during the project, instead of the fee). We want to make participation open for everybody. All we care about is to have involved and motivated people.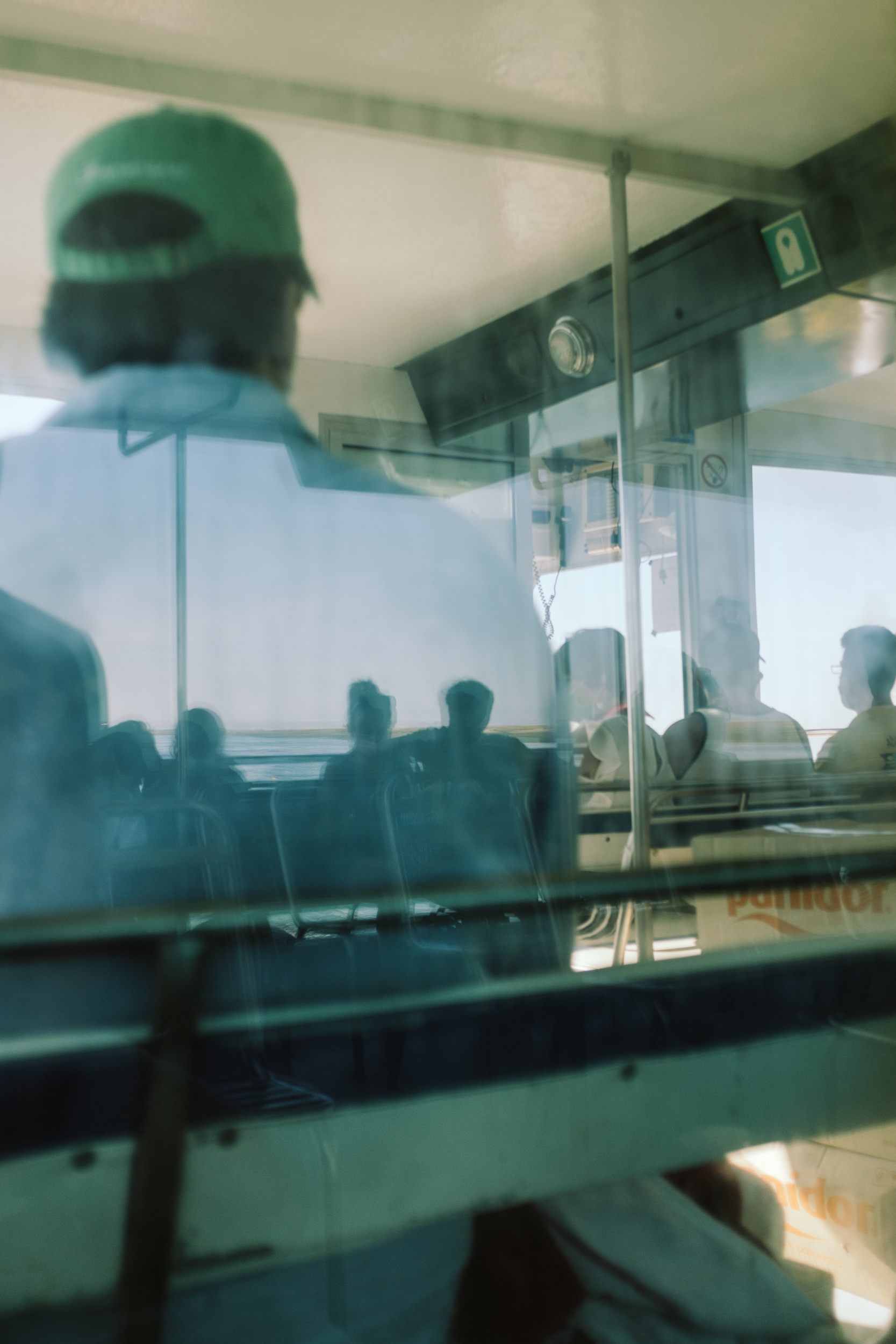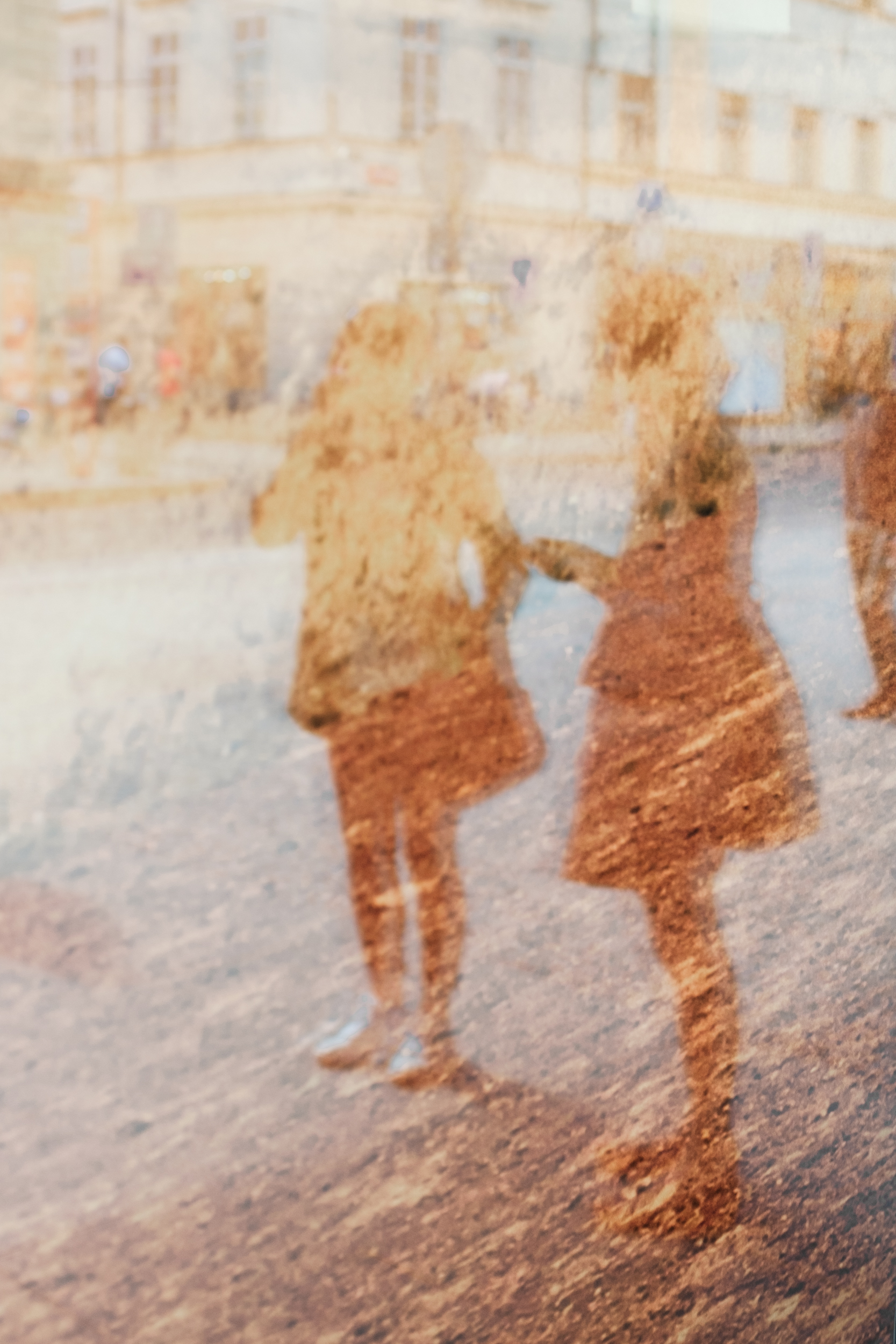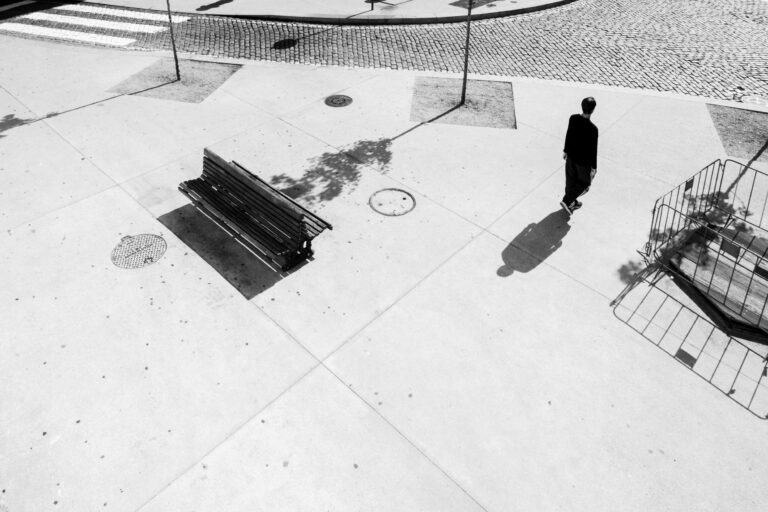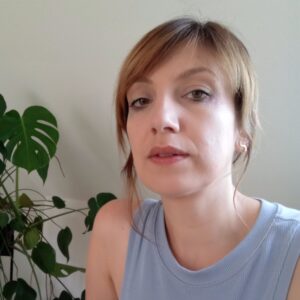 Mindful photography practitioner
Longlife photographer, art enthusiast, linguist, yoga lover, surfskate rider and bad ukulele player
I started as a self-thought photographer, learning intuitively as everything around seemed to be full of fascinating images. I fell in love in street phootgraphy but later the genre started to seem too tight for my aspirations. I went through formal education, took workshops, photographed for friends, commmercial subjects, or art institutions, prepared my own exhibitions and exhibitions for other artists, switched from digital to analog and back to digital cameras. 
Eventually, I realized the most important thing to catch and develop for me is this beautiful connection between observer and observed (whether it is a photographer and their subject or photography and its audience), which arises when we pay honest and full attention to everything what life places in our way.
I perceive photography as fluid and every picture as a step in a journey with an open ending. And I believe that with mindful approach, real gems can be discovered.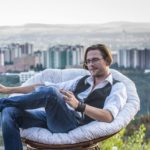 I am a trainer, facilitator, coach, storyteller, and writer.
I hold a Master degree from Media studies and journalism at Masaryk University, and years of experiences as a journalist in daily press, radio, and different magazines, but also as a marketing specialist, copywriter, blogger, content maker, scriptwriter, graphic designer, and writer. For two years, I had cooperated with the Career Service of Masaryk University. 
I have worked for 6 years as a scout leader, after that he took a break from being a youth worker for a few years and returned to it after participating in EVS program in Olde Vechte Foundation in the Netherlands. I had become a coach, facilitator, and trainer with a focus on personal development, storytelling, and usage of games for education.
The main topics I am focused on are labor market, social inclusion (mainly of the LGBT+ spectrum), and personal development. The main methods I am using are storytelling, coaching, systemic work, body movement, art, gamification, and LARP.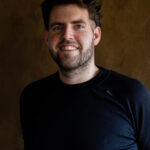 Kitchen and sustainability facilitator
Plant-based chef, low-waste lifestyle geek and sustainability lover. 
From studying French language and literature to Erasmus+ cooking. Long story short, I like cooking more 🙂
Despite being self-taught, I can share with you my experiences in the kitchen, including several years working in a restaurant. My method is simple – everyone can cook 🙂
I believe that a sustainable lifestyle is not a matter of being perfect in every sense but implementing small steps into your everyday life. During this project, you will have a chance to experience many of these little steps and see which one is working for you. I will be there to support you!