"(…) the best measurement of one's psychic and spiritual development is the amount of crisis they managed to have in their lives."
Characteristics of the community
Inclusivity, commitment, and consensus
Realism
Contemplation
Safe space
Laboratory for personal disarmament
Graceful (peaceful) fights
Group of all leaders
Spirit
"Is there other way to the community than through the contemplation? My answer is: No. Is there any way to the community than through sharing of each other break downs? My answer is again: No."
Stages of community creation (and closing)
Pseudo-community
Chaos
Emptiness
Community
Death of the community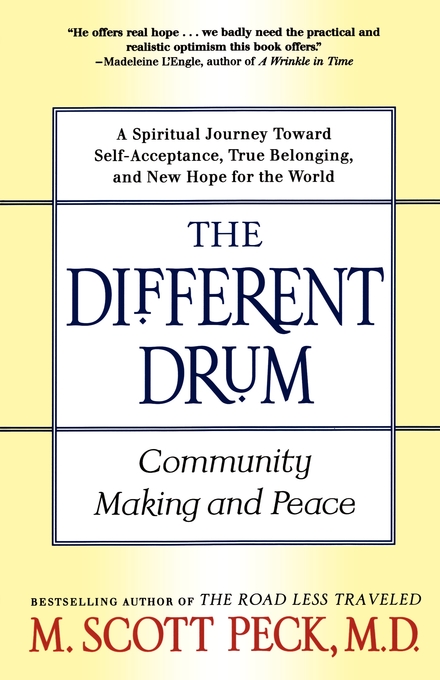 Blockages of community creation
Run away strategies
Fighting
Coupling
Dependence (on the leader)
Interventions
Interfere as little as possible. Community needs to learn to perceive themselves as a whole, not individuals, and to share the responsibilities. 
When to interfere:
If the community complicates the manifestation of each  other's break-downs. 
Intervention should be done on the behavior of the group, not the individual. 
The intervention should not tell to the group what they should do but make them aware of what they are doing. 
The leader should do only the interventions other cannot. 
Only in special cases, leader can intervene on the individual (if the one is making it impossible to create a community).
Facilitation tips
Community is manageable up to 65 people.  
In a big community, there is no need for everyone to talk. Full presence is enough.